2014 AGM
Captain's Report below photos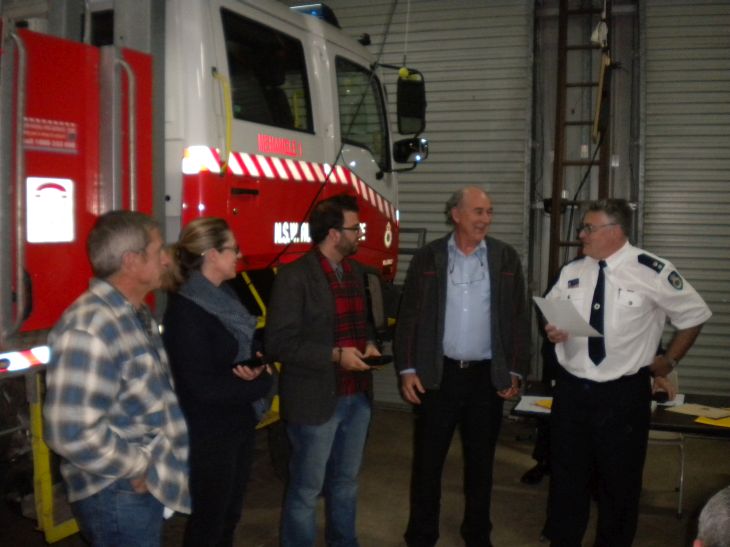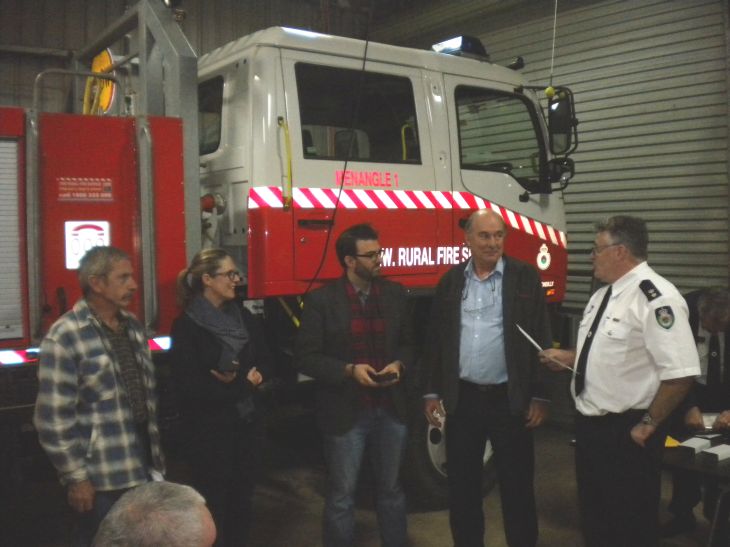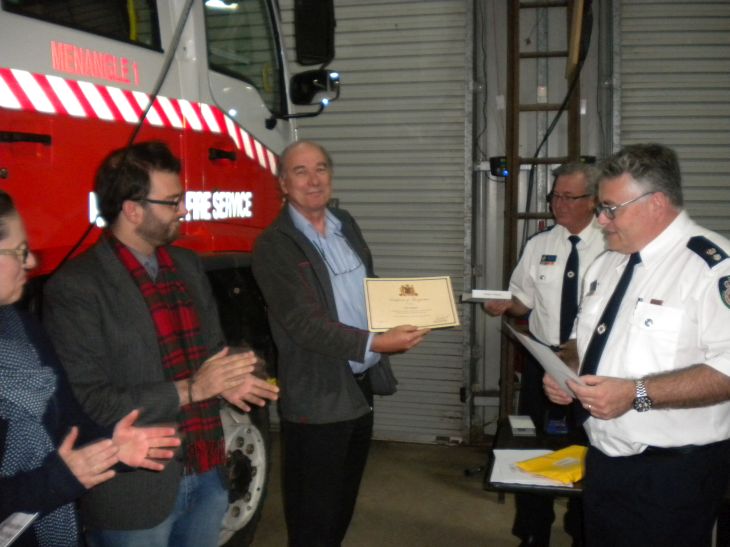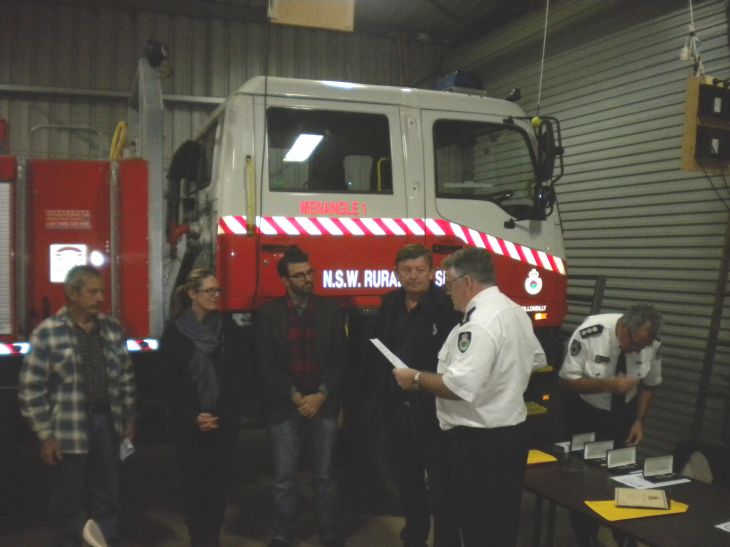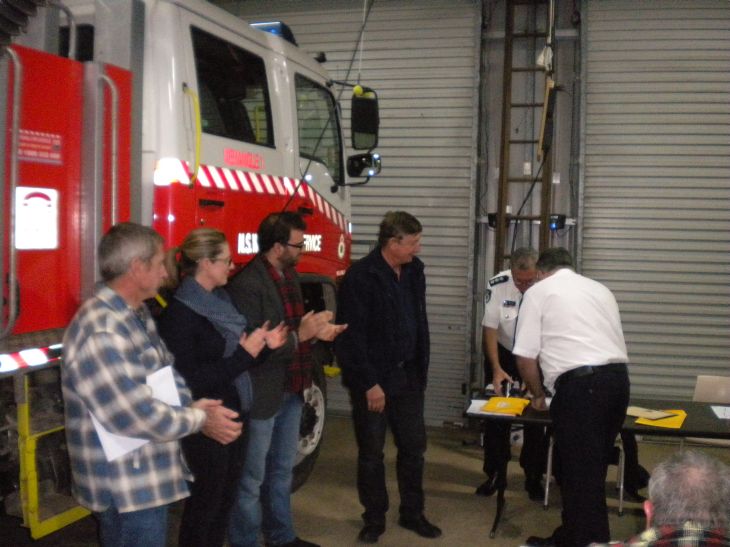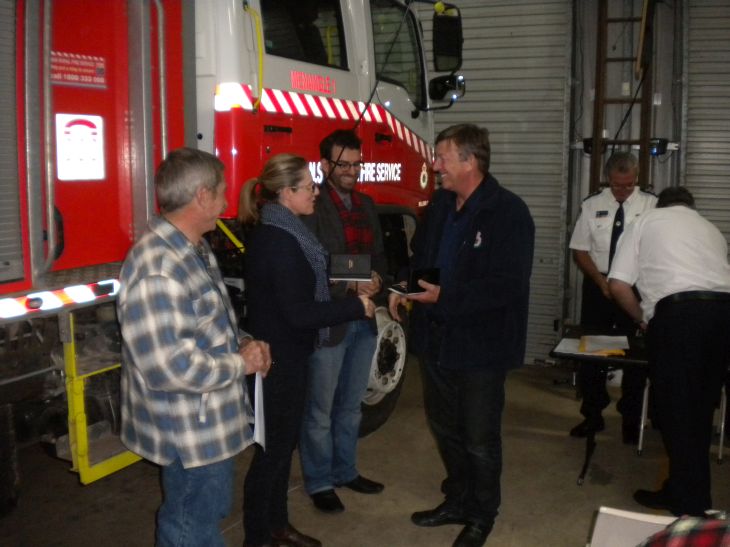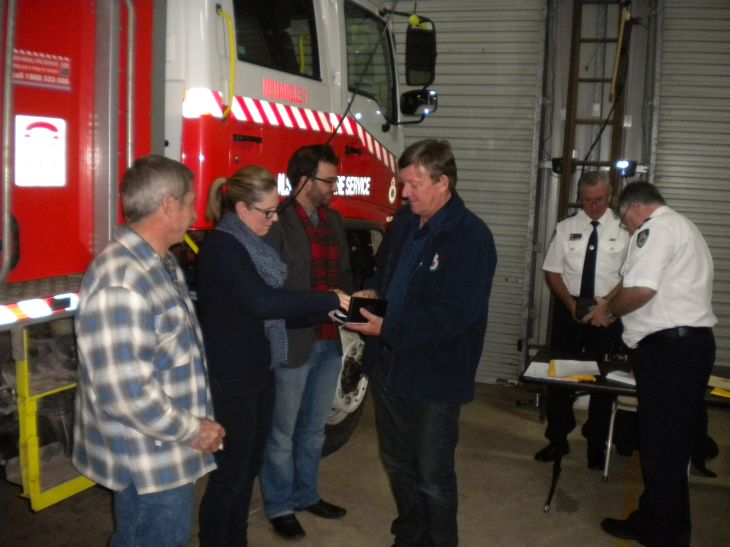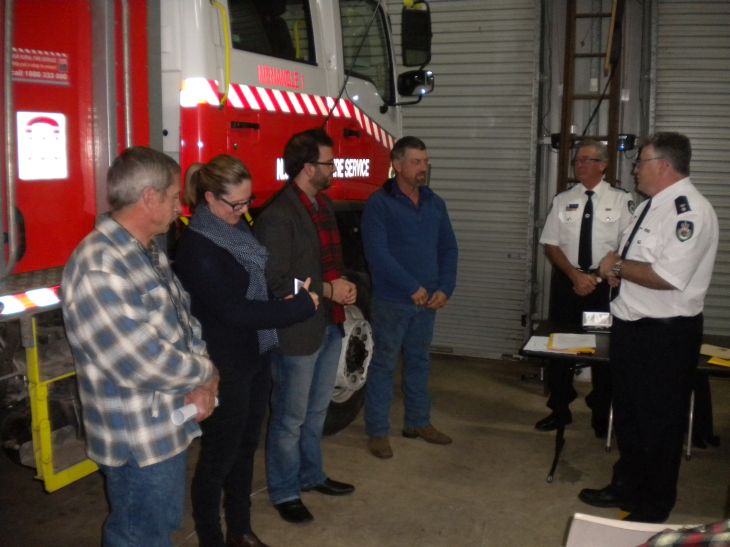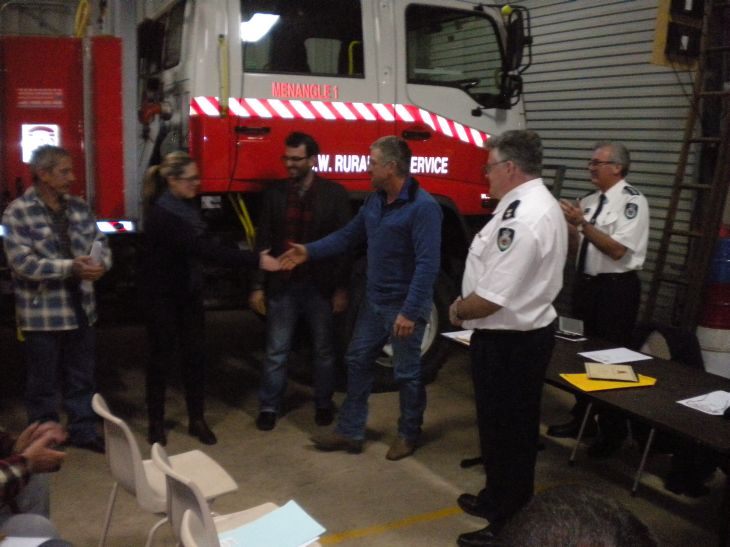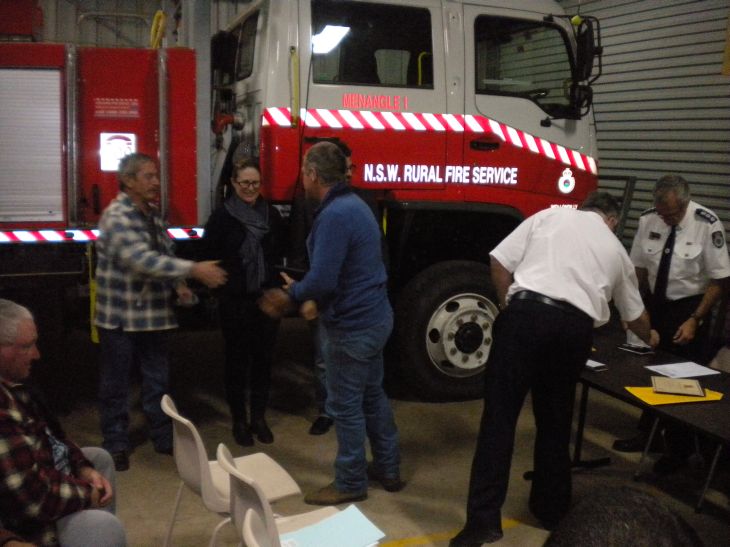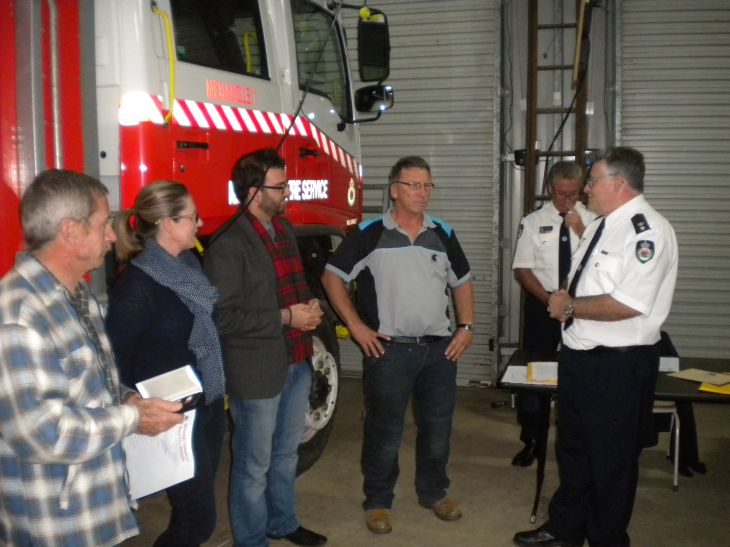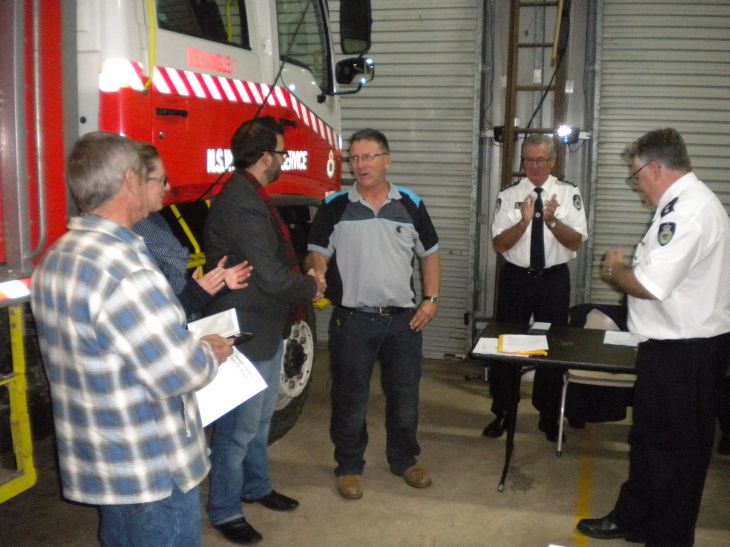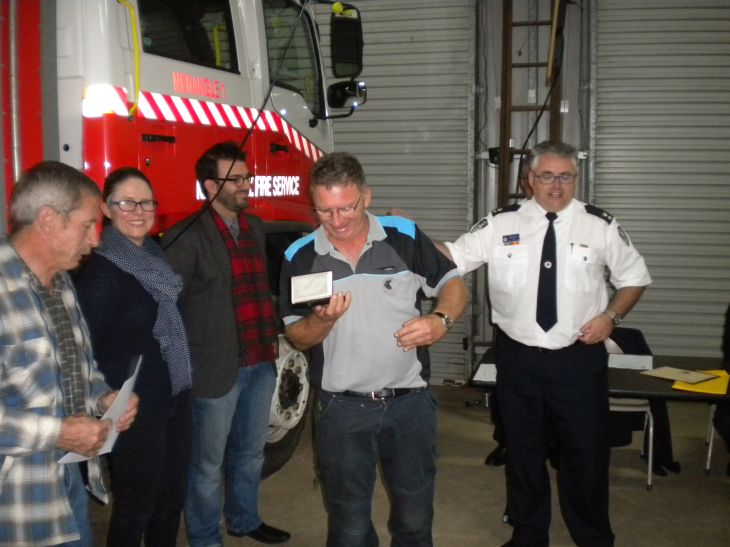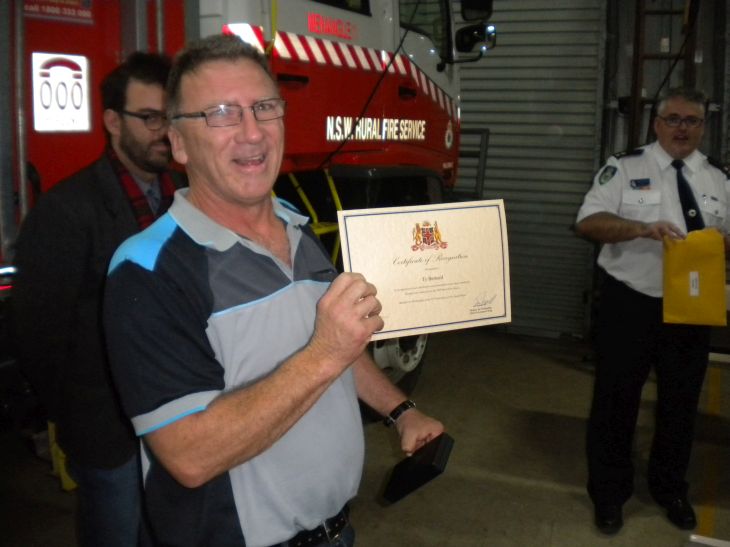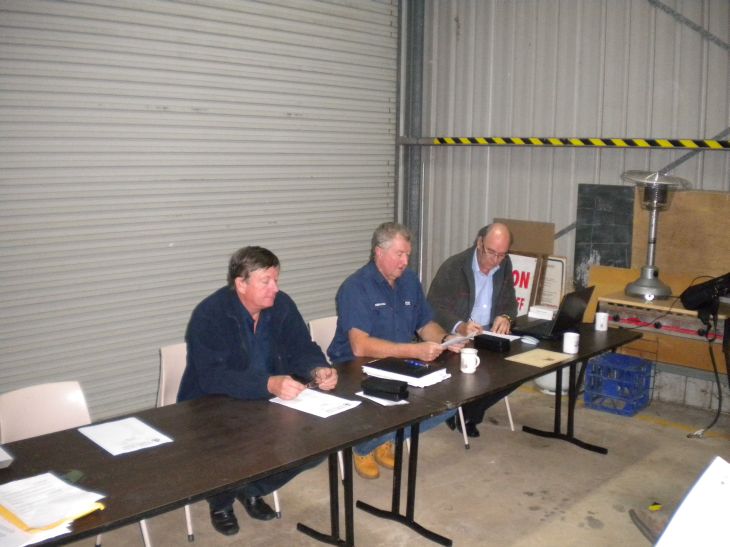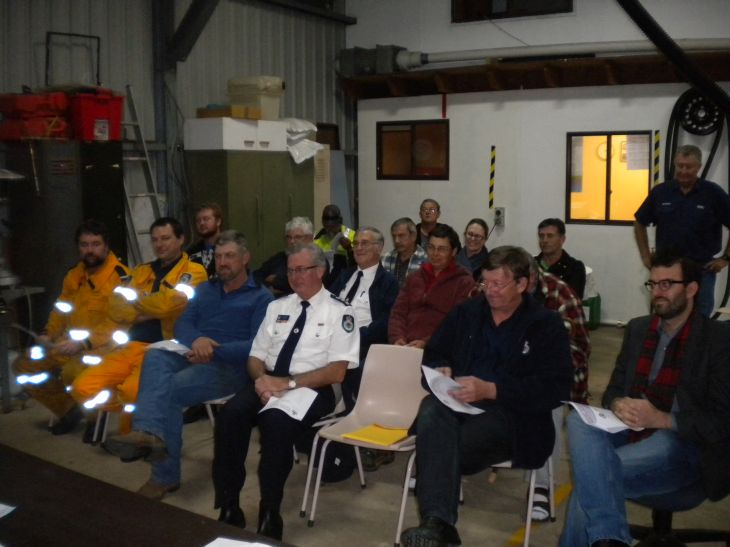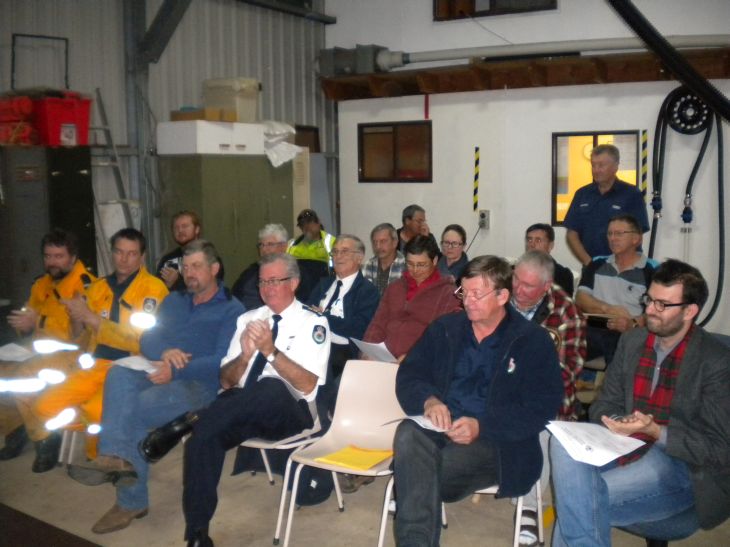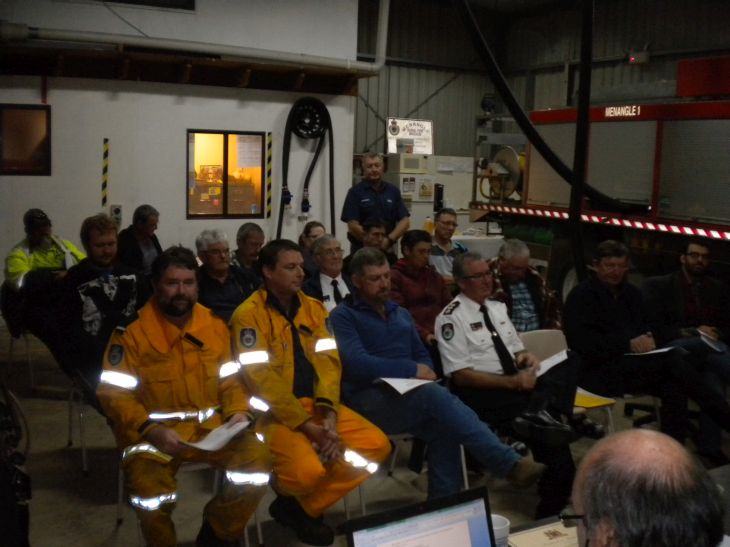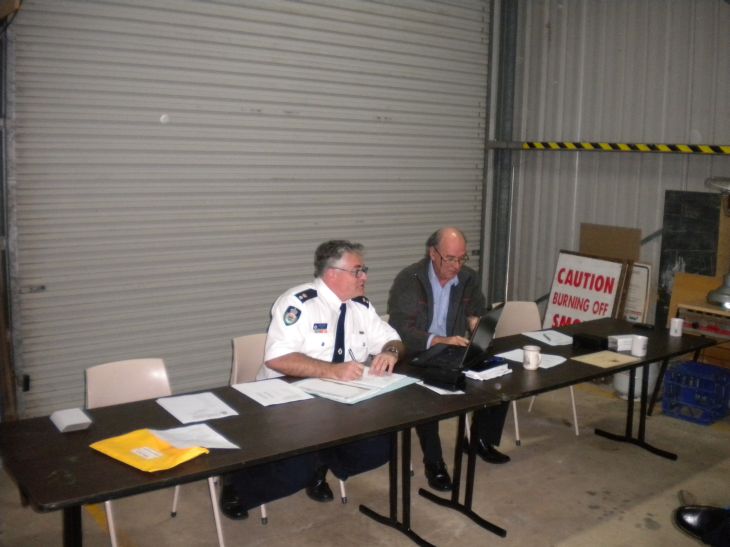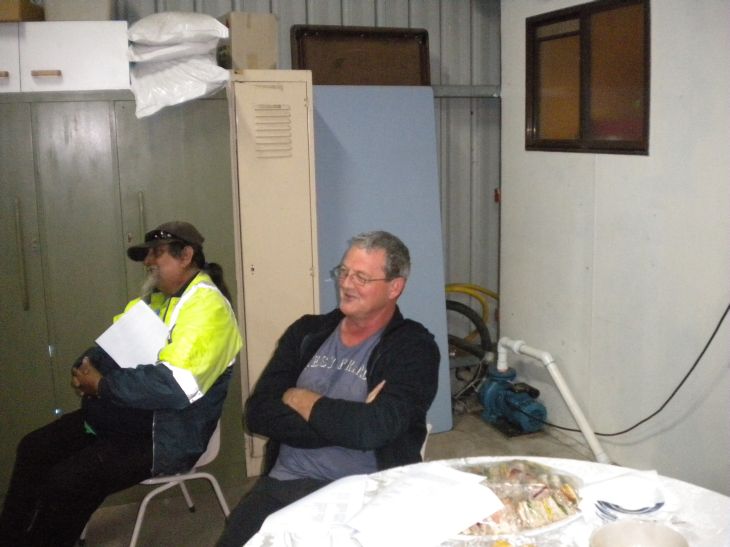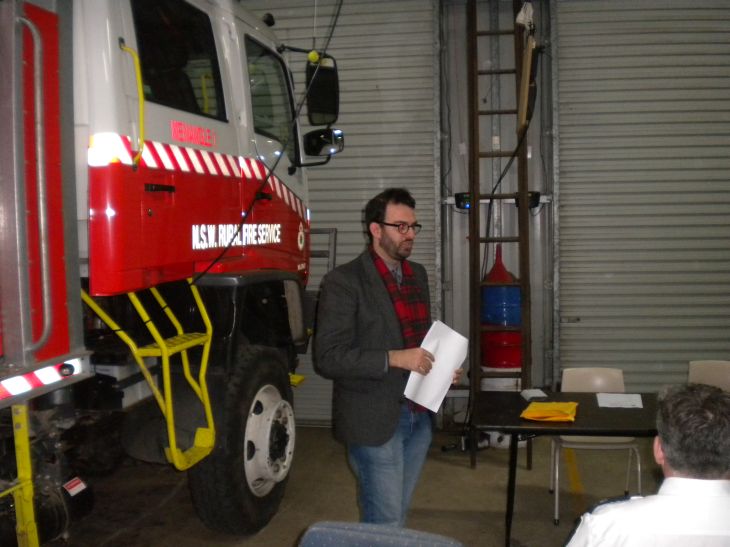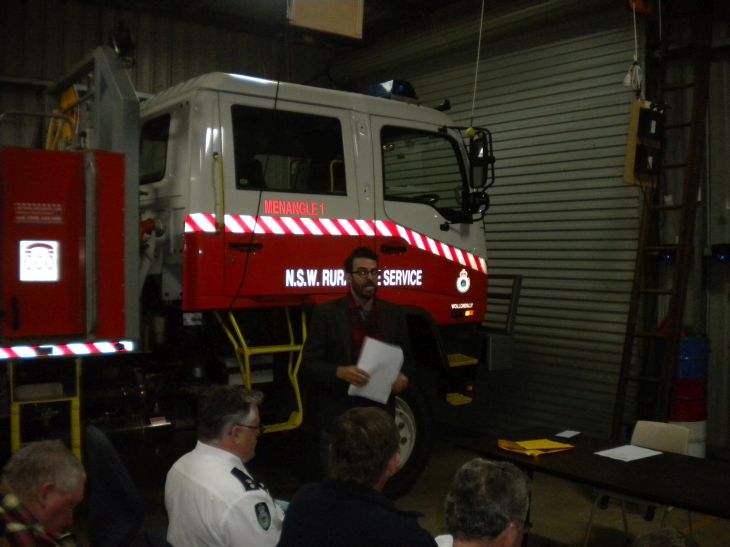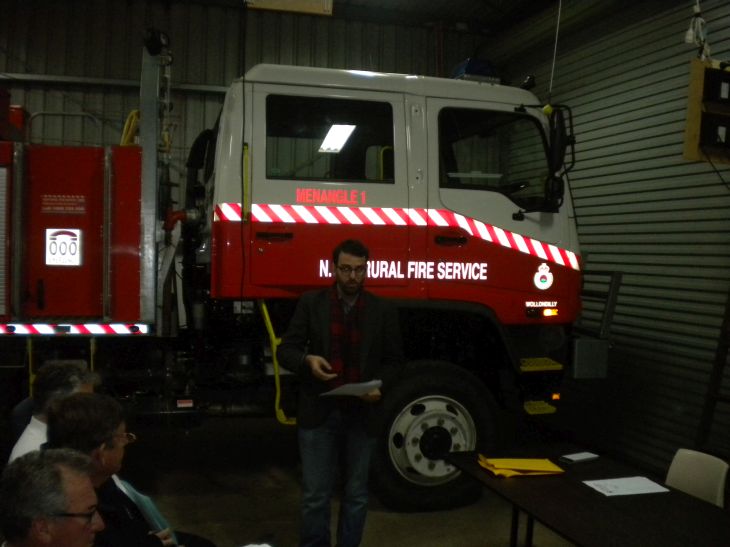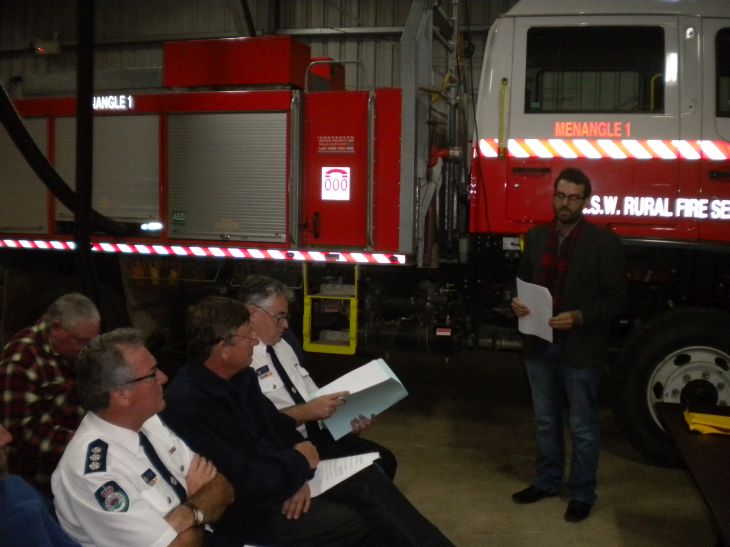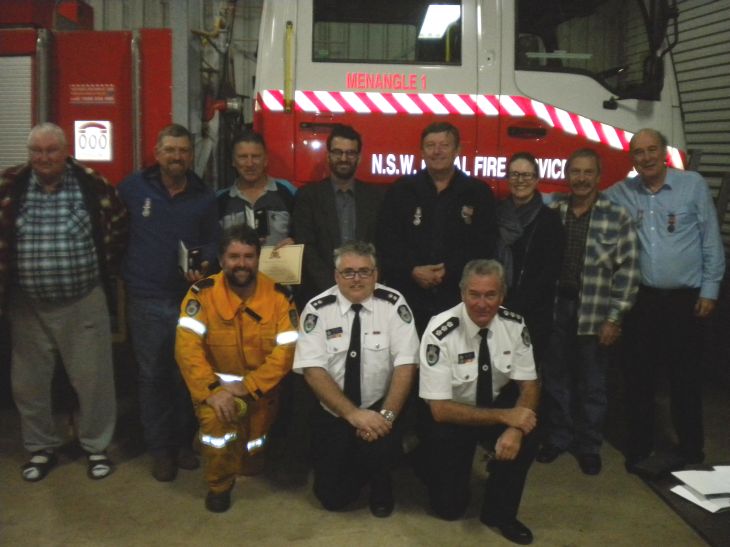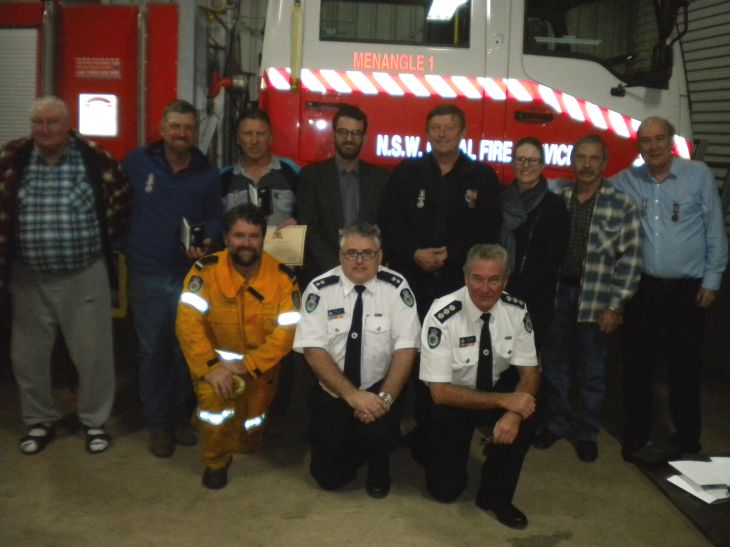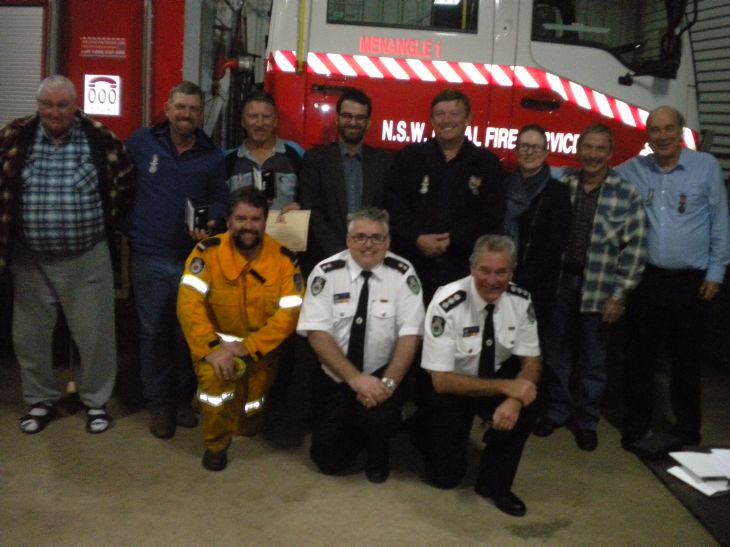 to move on to the next photo more quickly click on the image
to view a larger image click on the photo below
Menangle Brigade AGM and Medal Presentation Night
On the 27th May at the AGM the President Robert Currey welcomed the official guests, Mayor, Cr Benn Banasik, Cr Kate Terry, Cr Ray Law, Inspector Martin Surrey, Manager Southern Highlands Team, Group Captain Mr Paul Turner, Previous Appin Captain Mike Childs and Mr Jeoff Bowen from Cawdor Brigade.
The President then thanked the members for their support and especially the executive team that make Menangle Brigade "the well-oiled machine it is today." He also commented on the efforts of everybody during the calendar run which generates income but also for meeting residents and at the same time familiarizing ourselves with the local rural properties. He especially thanked Ty Bernard for his 13 years of service as treasurer and noted Ty is now putting more time into his state and national swimming commitments, but will still be able to remain a member of the Menangle Brigade.
The Captains report by Maurice Blackwood, similarly thanked the members for their support and reported the brigade attended 36 emergency callouts this last year and had also fielded crews on a continuous day shift basis for both the Cat 1 and Cat 9 tankers during the seven days of the Hall Road, Buxton fire emergency, which was an achievement for our small Brigade. He stated that the community is very grateful for our commitment and very dependent on the brigade for quick response, given that NSWFR are constrained by distance or may simply not be available at all. Maurice especially thanked the member's families, who equally deserve congratulations for supporting the brigade.
Maurice then mentioned the new Station room is progressing through the quote stages and this will provide an amenity and training area which will attract new members and assist the brigade into the future. The brigade has raised $28,000 for this purpose by parking cars at Belgenny and from the annual calendar drive.
He then thanked Ken Littlefield from Durham Green, who mows the station grounds as well as the area next to the station which not only helps the brigade but keeps Menangle presentable for the whole community.
Maurice then thanked the President, Rob Currey, Senior Alan Agland, Secretary Michael McGrath, Treasurer, Ty Bernard, and Equipment officer Steve Rochaix, each for their individual roles, as well the core of the brigade, Neville Berghoffer, James McFarlane, Cameron Halfpenny, Robert Currey, Lyn Muirhead, Rod Harris, and Gary Luke, who all participated a lot this last year .
Finally, Maurice said he had been captain now for about 14 years, and this year he was nominating Alan Agland to the Captains role and had made himself available for the Senior Deputy Captain role.
Accordingly, all positions were declared vacant and the positions were rolled over for another year, with Alan Agland and Maurice Blackwood, swapping roles, and Michael McGrath taking on the treasurer's role as well as the secretary's.
Medal Presentation
Inspector Martin Surrey, thanked Maurice for the support over the 14 year of his captaincy noting the growth within the brigade as a major achievement of his time as captain, and he also thanked the brigade for their response and support. Then with the assistance of the Councillors, Martin presented the following members with Service and National medals:
Geoff Hughes, 30 years Service Medal and Geoff is already a life member
Maurice Blackwood, National Medal and 20 years Long Service Medal
Alan Agland, 10 Years Service Medal and National Medal
Cameron Halfpenny, 10 years Service Medal + Certificate
James McFarlane, 10 Years Service Medal + Certificate
Ty Bernard, 10 Years Service Medal + Certificate